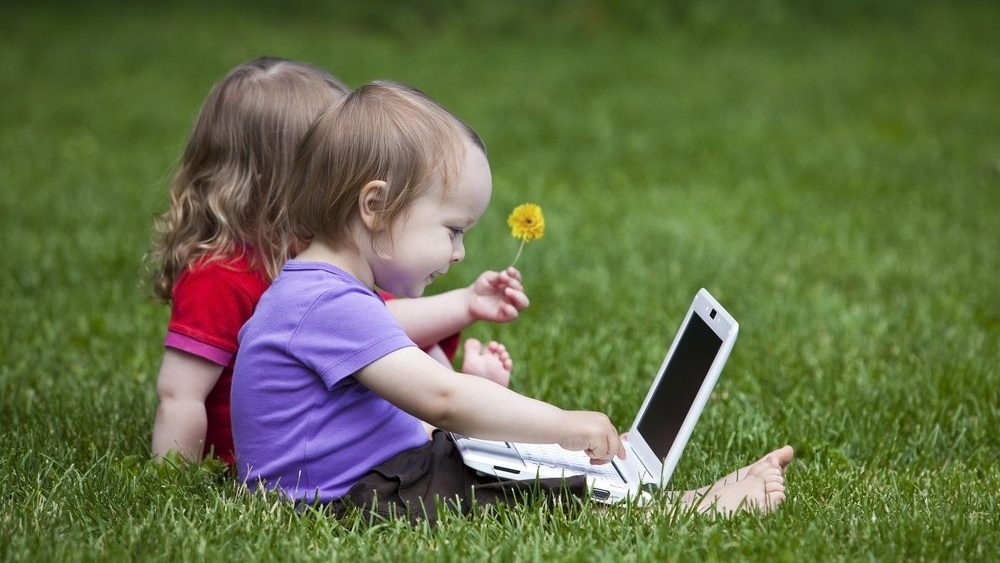 The Nordic-powered micro:bit is helping international researchers better understand how the digital native children of today expect to interact with connected devices in order to create a safer space to learn.
Teaching children to stay safe online is nothing new. Many now use smartphones and tablets on a daily basis. And IT education starts from a young age. But the combination of the curious youthful mind and the rapid rise in wearables and home and building automation products that don't have the same levels of in-built security presents a new problem.
Safety first with IoT for Kids
When children go online with IoT products, they are exposed a new world of risks: virus infection, hacking, data leaks, and so on. This issue is heightened now that new devices empower children with the skills and ability to build their own devices.
There is no doubt that exposing school-age children to IoT technologies is vital in preparing them for the modern world. And also to ensure the development of the next generation of engineers. But the security challenges represent an important problem to solve.
The one-year IoT4Kids project aims to establish guidelines for young people to safely engage with IoT devices. Researchers are working closely with school-aged children who have each been given a micro:bit.
Read more: Creating coders of the future

Getting schoolchildren started with IoT
The credit-card sized programmable microcontrollers feature input/outputs including push buttons, a temperature sensor, tilt sensor, motion sensor, compass, and a small 5 x 5 dot matrix display.
The Nordic Semiconductor nRF51822 Bluetooth Low Energy SoC features an Arm Cortex M0 processor that runs code created by the child. The processor also allows the device to both wirelessly communicate with other micro:bits, and sync to or be updated from smartphones, tablets, and computers via Bluetooth connectivity.
Every 11-year-old school child in the UK was given a micro:bit back in 2016 as part of the BBC-driven initiative. It has since become a global non-profit, called the Micro:bit Educational Foundation. Earlier this year, the Danish Broadcasting Corporation began a programme to distribute 68,000 micro:bits throughout Denmark.
Twin goals for the researchers
Computer scientists on the IoT4Kids research team are looking to create a 'safe space' that allows children to be creative with IoT devices, while limiting the risk. At the same time, the project is focused on educating children about the risks of connected devices that have a different level of security from the tablets and smartphones that they are more familiar with.
The starting point is to observe the children using the micro:bit, and see where curiosity takes them.
"The IoT4Kids project holds workshops with children to explore what they want to build." says Joe Finney of the research team. "During this project, children are designing IoT-enabled devices and applications. Our research focus is on highlighting what needs to be in place to mitigate risks, if the kids then go on to create such IoT solutions" .
The importance of security by design
The final recommendations from the project will be designed to contribute to formal policy. Not only on issues such as information sharing and privacy guidelines, but also the role of adults and their responsibility to oversee such activities. The need for organisations to responsibly undertake 'security by design' when developing IoT products that could be used by children is also expected. – Even when they're not specifically designed for children.
Of course, it is also hoped that devices like the micro:bit along with research projects like IoT4Kids will help instil the importance of security by design in these engineers of the future.