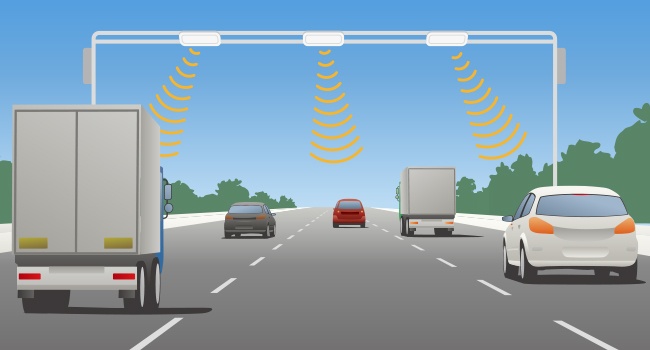 The Internet of Things (IoT) enables new innovation everywhere. New products and services are constantly developed. By connecting us to online services these products make our lives easier, especially by handling simple little things that we do regularily.
But what might seem like a simple situation to handle may be trickier than it appears, and some tasks require very clever solutions.
The process of paying your car tolls would seem like a perfect candidate for automation via smartphone. Reality, however, proves much more complex.
Read More ❯