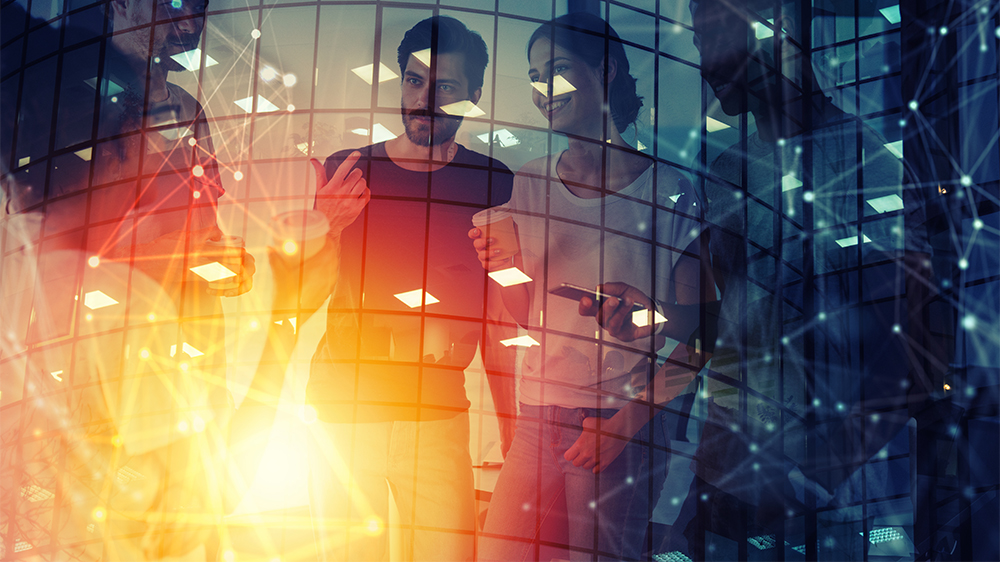 LPWANs underpin the IoT by offering efficient networks able to service a high connection density over a large area.
Read More ❯
Topics: lpwan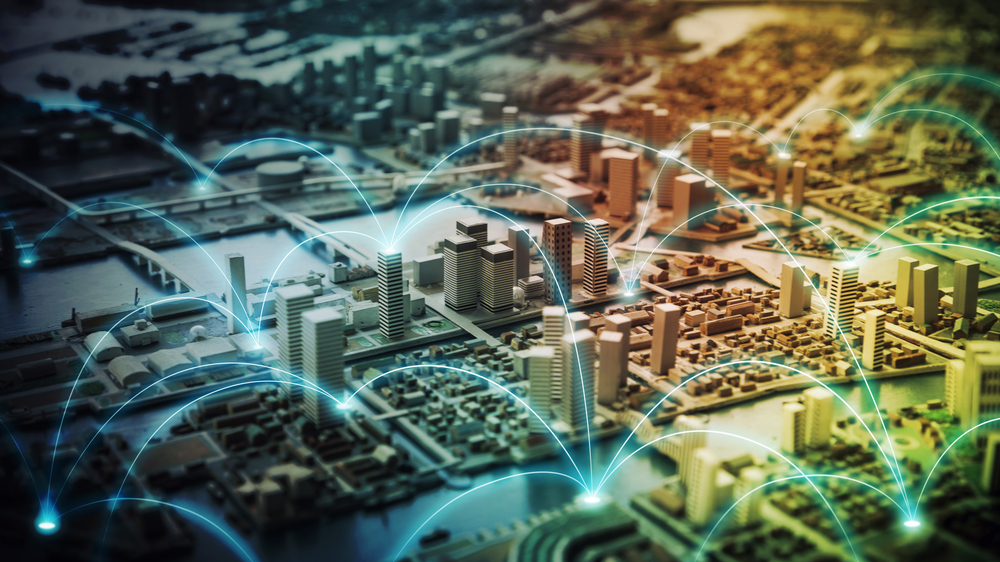 An infographic of 4 types of area networks you need to know about: PAN, BAN, WAN and LPWAN.
Read More ❯
Topics: network technologies, wan, pan, lpwan, ban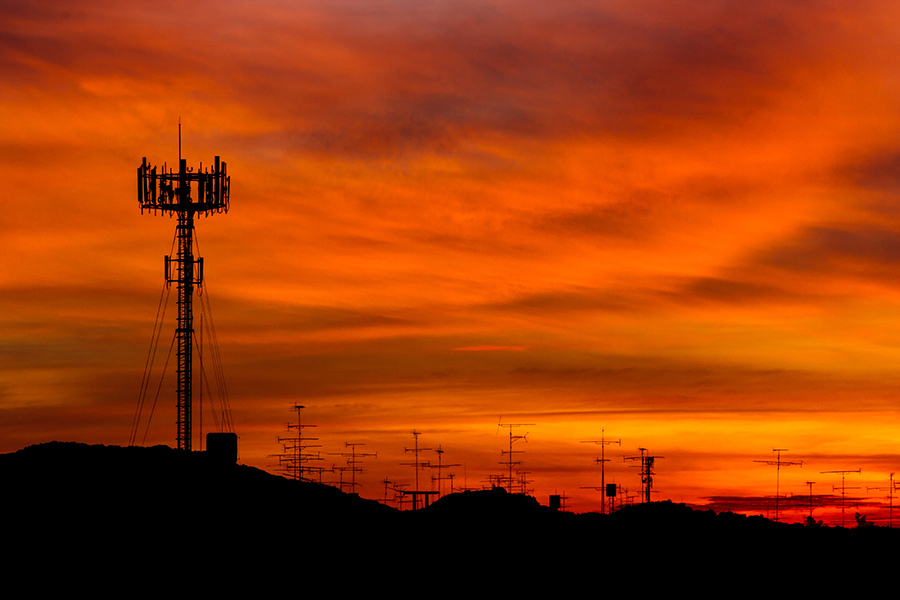 Telecoms giant AT&T has launched its Narrowband IoT (NB-IoT) network across the United States, further highlighting the momentum behind cellular IoT this year.
Read More ❯
Topics: lpwan, NB-IoT, cellular IoT