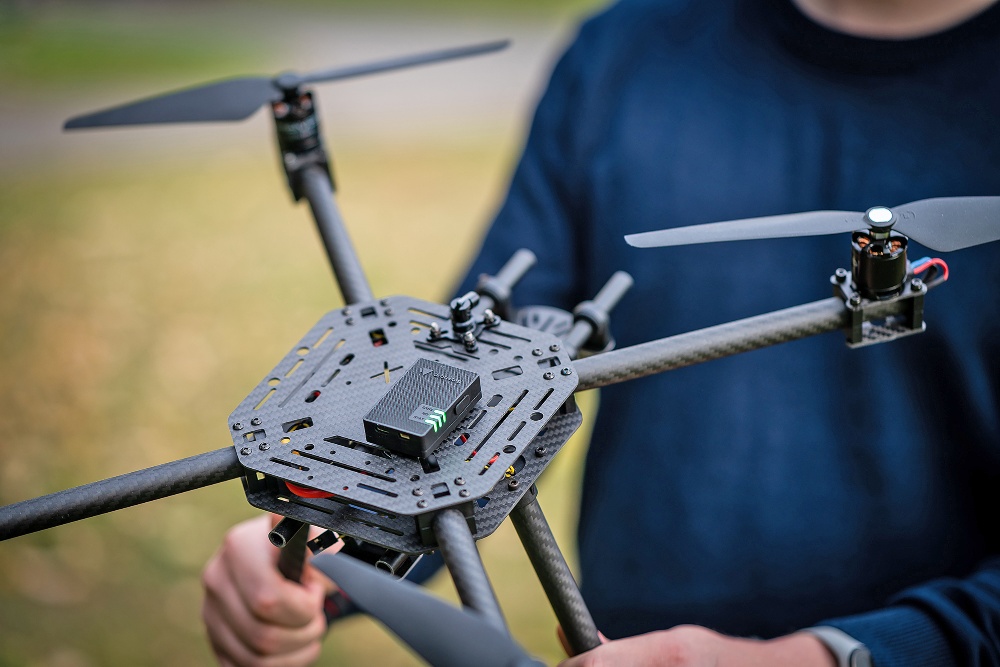 Beyond leisure, drones offer enormous potential for developing a wide array of innovative applications that benefit society.
Read More ❯
Topics: Bluetooth 5, cellular IoT, nRF52833, Bluetooth Low Energy, asset tracking, nRF9160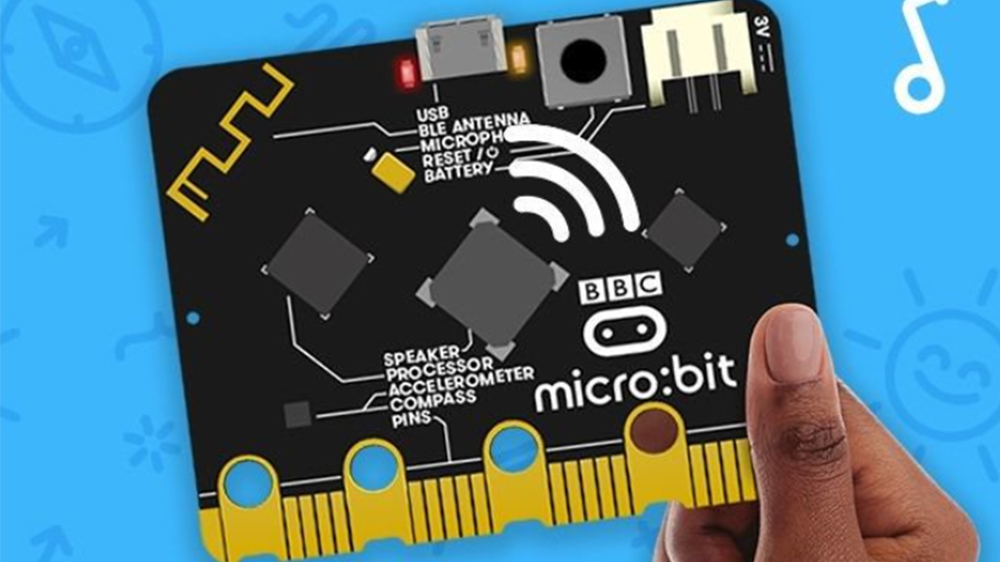 As children grow up in an increasingly connected world, it's essential they understand not only the potential but also the inherent risks of emerging connected technologies. By getting hands-on with wireless educational devices like the Nordic-powered next generation 'micro:bit V2', the innovators of tomorrow can learn those lessons today.
Read More ❯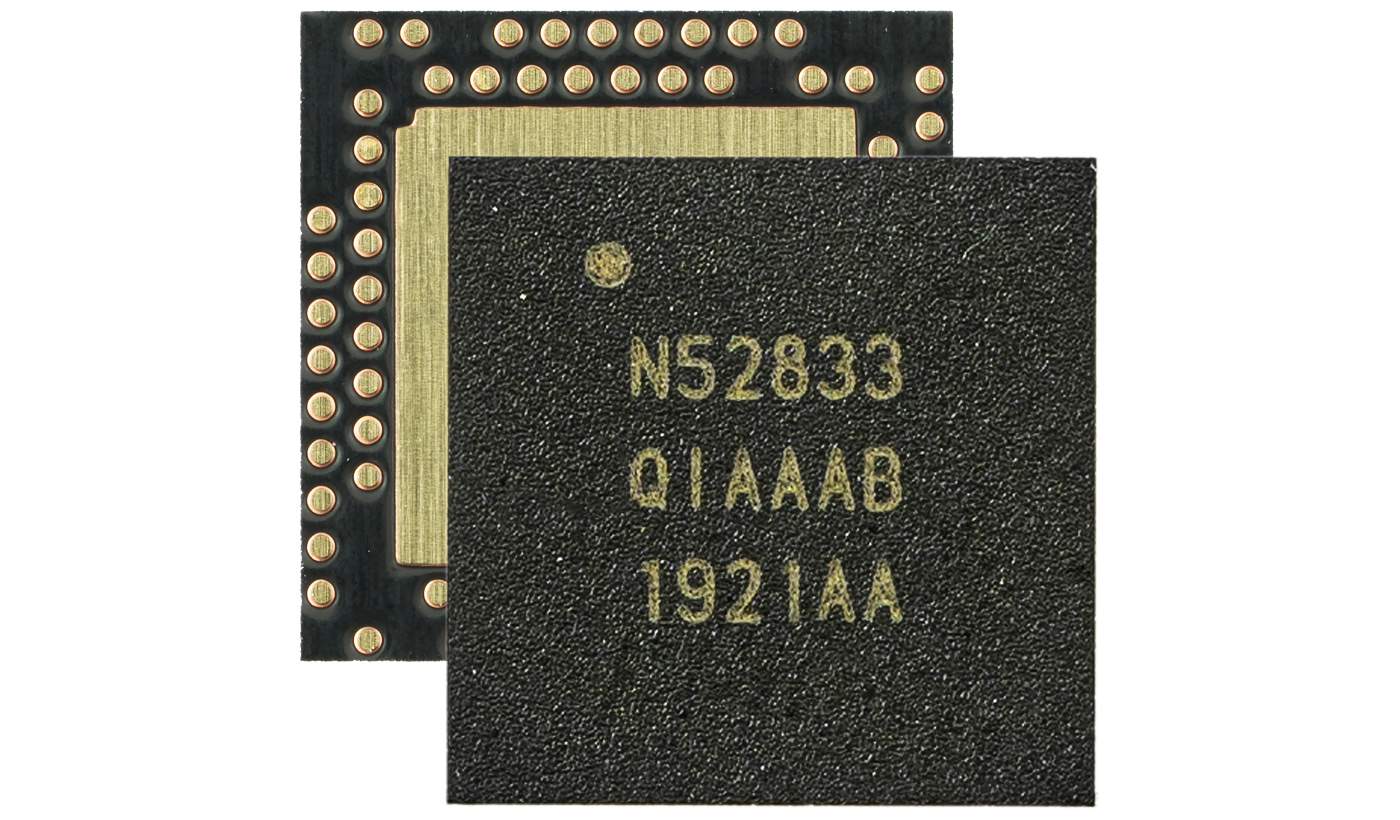 Nordic Semiconductor just released the nRF52833 System-on-Chip as the latest addition to the popular nRF52 Series. The Bluetooth 5.1 SoC has ample available memory and extensive dynamic multiprotocol capabilities, supporting Bluetooth mesh, Thread, Zigbee and other 2.4 GHz wireless protocols.
Read More ❯
Topics: nRF52833