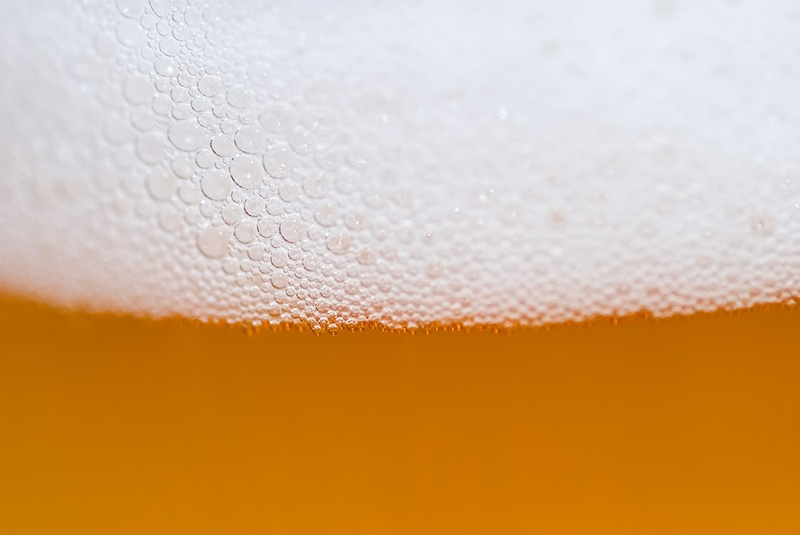 Bluetooth IoT solutions are overcoming indoor range challenges to help breweries improve condition monitoring and produce more consistent beers.
Read More ❯
Topics: range limitations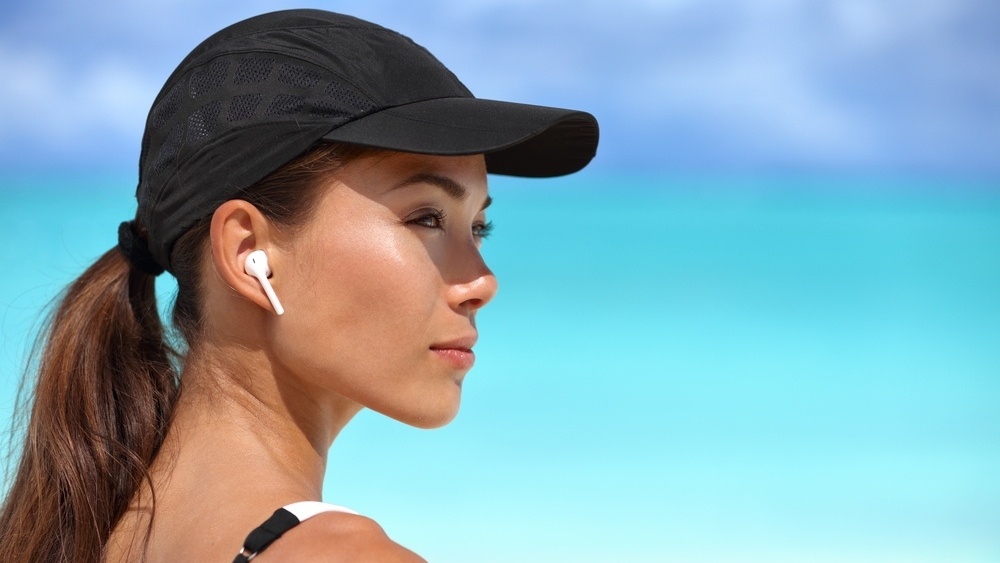 Like all communication technologies, Bluetooth is a better fit for some applications than others. If you're considering using Bluetooth, here's an outline of the primary factors that determine the effective range of Bluetooth communications, plus some ways to improve it with networking. This article is now updated with the addition of Bluetooth 5 performance.
Read More ❯
Topics: range limitations, Bluetooth