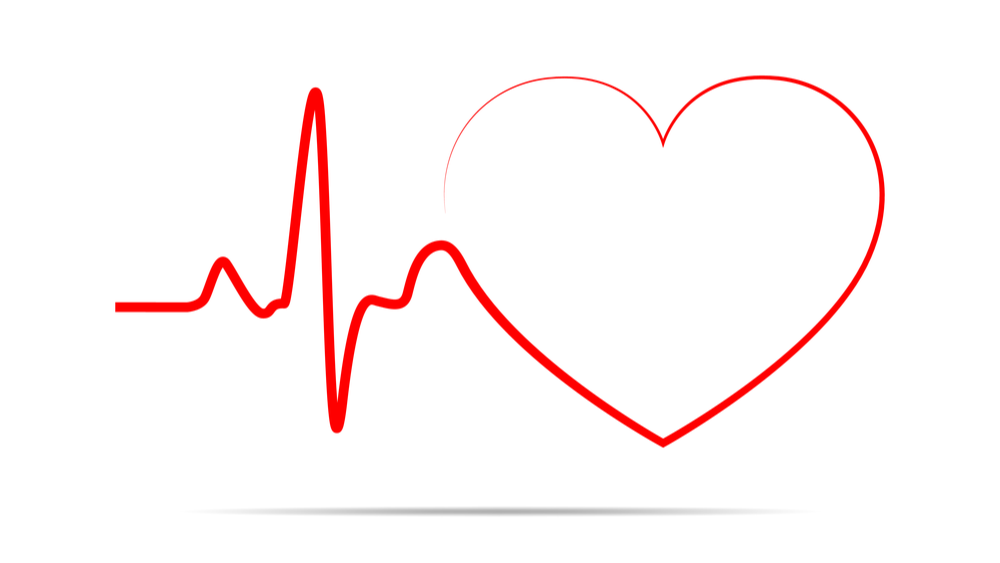 Low power wireless technology is pumping up the potential of next-generation cardiac monitoring solutions to diagnose and treat heart conditions. These connected healthcare devices will provide hope for millions of coronary artery disease, valvular heart disease, and congestive heart failure patients around the world.
The heart of matters
National heart health statistics are often shocking. In the U.S., for example, heart disease is the leading cause of demise (one in every four deaths) for men and women of most racial and ethnic groups, according to Centers for Disease Control and Prevention (CDC). The National Public Health Institutes (NPHI) says one person dies every 36 seconds from cardiovascular disease. At the same time, the CDC reports heart disease costs the country about $219 billion each year in healthcare services, medicines, and lost productivity due to death.
Inhibitors to early prevention and rapid treatment include patients at home being isolated from direct medical assistance or unable to identify warning signs in the first place. These factors can make it challenging to improve cardiac-related morbidity and mortality rates. While there are many tell-tale physiological symptoms of heart disease—such as chest pain, weakness, discomfort, nausea, and shortness of breath, among others—often the disease progresses in the absence of any symptoms. And yet, timely treatment to arrest this progress is the key to successful patient outcomes.
Remote, real-time heart monitoring
The potential absence of systems makes ongoing physiological monitoring critical to managing heart disease. Remote, real-time health monitoring systems can help isolated patients, loved ones, and healthcare professionals better manage an individual's ongoing heart condition, as well as respond immediately to cardiac episodes and emergencies.
The key to remote monitoring solutions is integrating robust and reliable short-range wireless technology such as Bluetooth LE. Connectivity allows personal health devices like smart ECG (electrocardiographic) wearables to detect heart conditions like cardiac arrhythmia (improper beating of the heart). Also, connectivity is crucial for warning patients and their designated clinicians of irregularities and risk factors regardless of the user's location. Low power wireless connectivity allows critical heart health data and alerts to be sent from a wearable sensor device to an associated smartphone app. In turn, the data is relayed to a cloud-based platform for clinical diagnosis at a hospital, medical centre or from a laptop anywhere.
Smart Heart Sensor
One of numerous solutions set to impact this field positively is the ECG247 Smart Heart Sensor, developed by the Norway-based medical technology manufacturer, AppSens. The wearable ECG heart monitor is designed to detect atrial fibrillation—the most common cardiac rhythm disorder and a common cause of stroke—as well as other cardiac arrhythmias. ECG247 works by using a disposable electrode patch to fasten the sensor to the patient's chest. A reusable electronic chip monitors and records the ECG signals.
Patients can self-test their own heart health, also during exercise/activity. The AppSens ECG247 Smart Heart Sensor incorporates a Nordic nRF52832 SoC to provide the Bluetooth LE connectivity enabling patient ECG data to be relayed from the wearable to the user's smartphone. From a companion app, the patient can then access their measurements and detected arrhythmia conditions.
One specialization of the AppSens platform is that medical practitioners can use it to screen people who are at increased risk of stroke, either due to heart rhythm disorders or symptoms of rhythm disorders such as palpitations or fast heart rate.
The heart rhythm recordings are automatically transferred to and stored on a secure cloud-based server. An AI-driven algorithm analyses the detected arrhythmia episodes and either confirms the episode or rejects it in cases of "artefact disturbances" (electrical interference in rhythm monitoring). By having easy and continuous access to the recorded ECG signals and associated detected arrhythmia episodes of their patients, medical professionals can provide a quick diagnostic evaluation.
Nordic-enabled processing and power consumption
Before the Nordic-enabled Bluetooth LE wireless link is used for secure, low latency data transfer from device to smartphone, the nRF52832 SoC performs essential core processing for the ECG247 Smart Heart Sensor. The SoC's powerful 64MHz, 32-bit Arm Cortex-M4 processor with floating point unit (FPU) supports the wearable's integrated sensors. It runs its proprietary algorithms for continuously measuring and analyzing the electrical activity in the patient's heart for arrhythmia.
Power consumption is also a key factor for connected health monitoring applications that can't afford to fail at a critical moment. The nRF52832's ultra-low power capabilities enable the ECG247's CR2032 coin-cell battery to support continuous heart rate monitoring for up to 14 days before replacement.
According to Tord Ytterdahl, CEO of AppSens, the Nordic SoC's combination of extremely low power consumption, Arm CPU capability, and high radiosensitivity has made wearable solutions like the ECG247 Smart Heart Sensor feasible even though RF signals are typically tricky to transmit in systems mounted close to the human body.