Certifying a Cellular IoT Device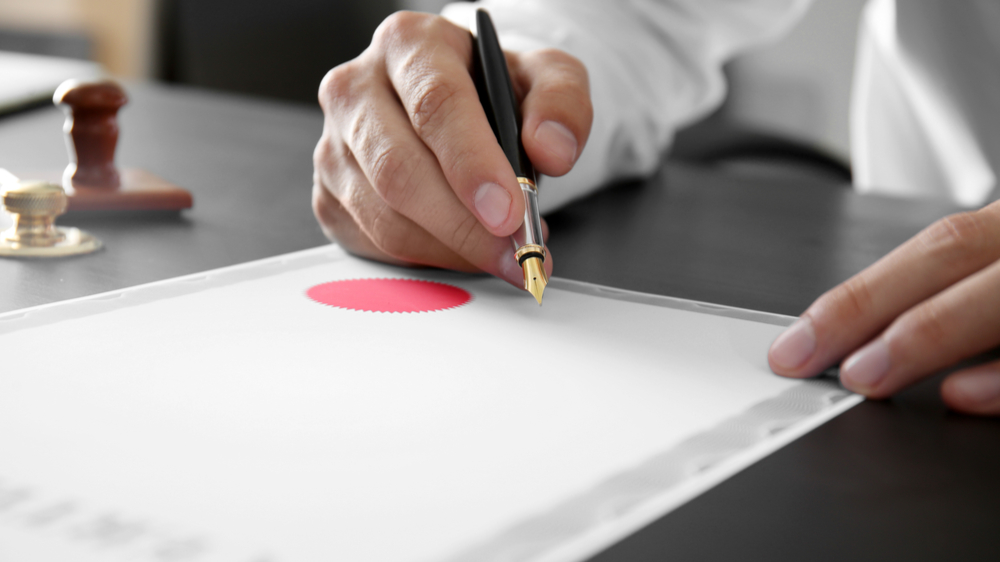 With global, regulatory, and carrier certifications, prototyping and designing with nRF9160 SiP shortens time to market as you can reuse the certifications in your final product. If you're handling certification processes yourself, you may value the guidelines included here.
Certifications are usually costly and time-consuming processes. You hire a testing facility to administer and execute the certifications, and you need to carefully prepare the process by supplying detailed specifications about the device and all included components.
With our Nordic Thingy:91 and nRF9160 Development kit, we have done most of the groundwork for you. Both are built around our nRF9160 SiP and is certified for a broad range of LTE bands globally, meaning our kits can be used just about anywhere in the world.
Through the inclusion of nRF52840 SoC, both kits provide Bluetooth 5 and Bluetooth Low Energy, Zigbee, Thread, Bluetooth mesh, and NFC in addition to the cellular connectivity and GPS that the nRF9160 SiP offers.
The Nordic Thingy:91 has also been taken through certifications for the on-board 2.4 GHz radio and the NFC interface in co-operation with cellular modem and GPS operation.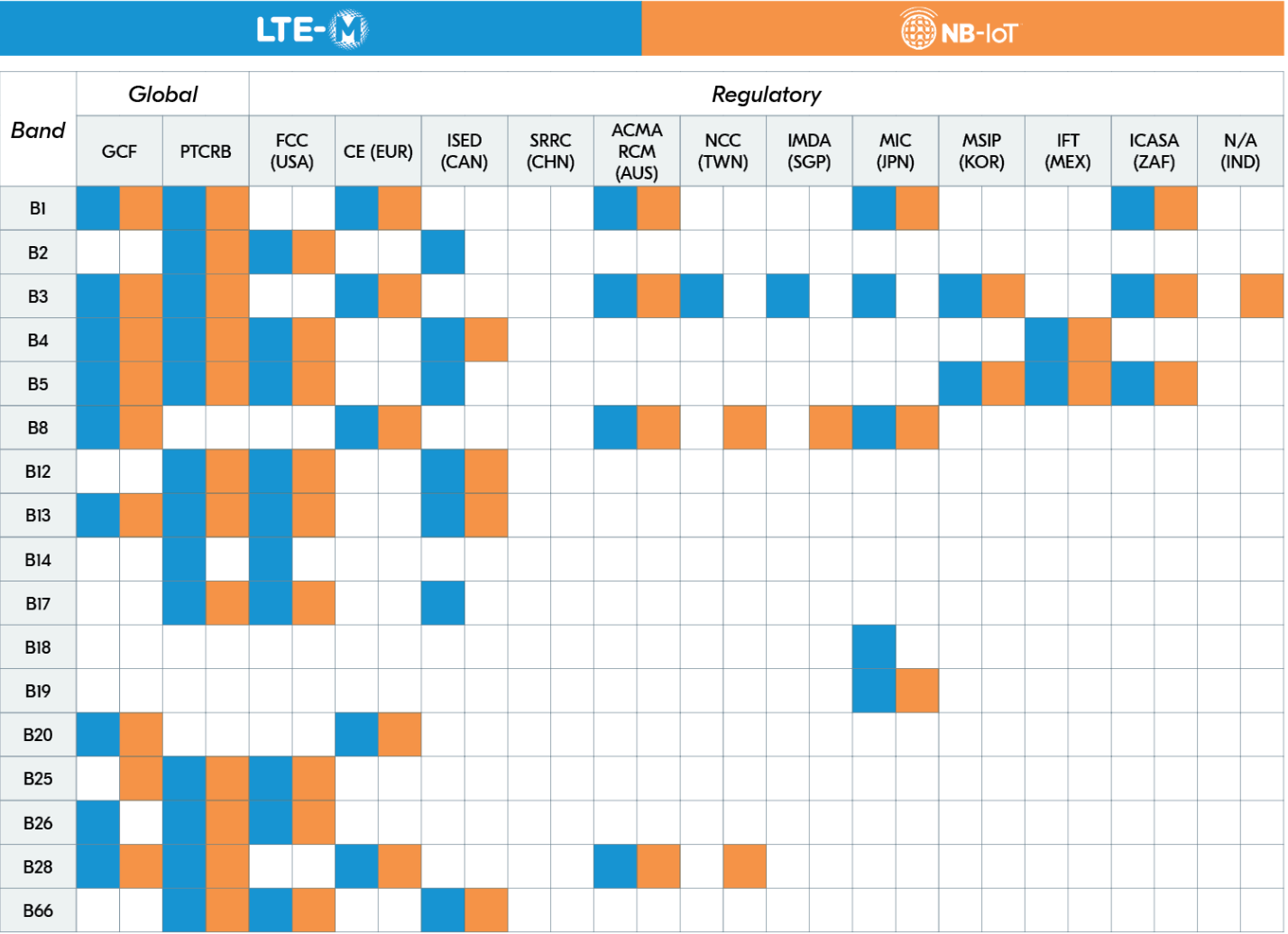 Picture: Completed certifications for nRF9160 SiP


Certification process
Even though both our kits are heavily certified, it's mainly for prototyping, and your end-product might have other elements that require further certifications. For when you are about to start certifying your product, here are some simple steps to help you get through it.
Geography and frequencies
Get an overview of the regions in which you plan to sell your product. Testing and certification requirements vary greatly depending on where the product will be deployed. Then, collect a list of the relevant frequency bands.
Make a detailed technical description of the product


Describing all radio interfaces, power sources, operation conditions, user guides, and more.

Reuse certifications
Check which certification we have already done that you can reuse. You can, for instance, reuse our FCC certifications if you have made sure to follow the instructions in our nRF9160 Hardware Integration Guide.
Hire a testing facility
Supply the information gathered in bullets 1-3to establish a helpful dialogue with the experts. They will guide you through the jungle of different requirements and set up a relevant testing regime. Keep in mind that the more you know about your product and where it will be used, the more you are in charge of the discussions and can spot tests not necessary to run.
Provide a set of prototypes
Essential for the effectiveness of the process. Enables several tests to run in parallel. We usually provide 4 or 5 samples.
Start the dialogue with the testing facility sooner than later
They need to get acquainted with the product and understand the technology.

For a complete list of certifications for the nRF9160 SiP, please refer to our certifications page.