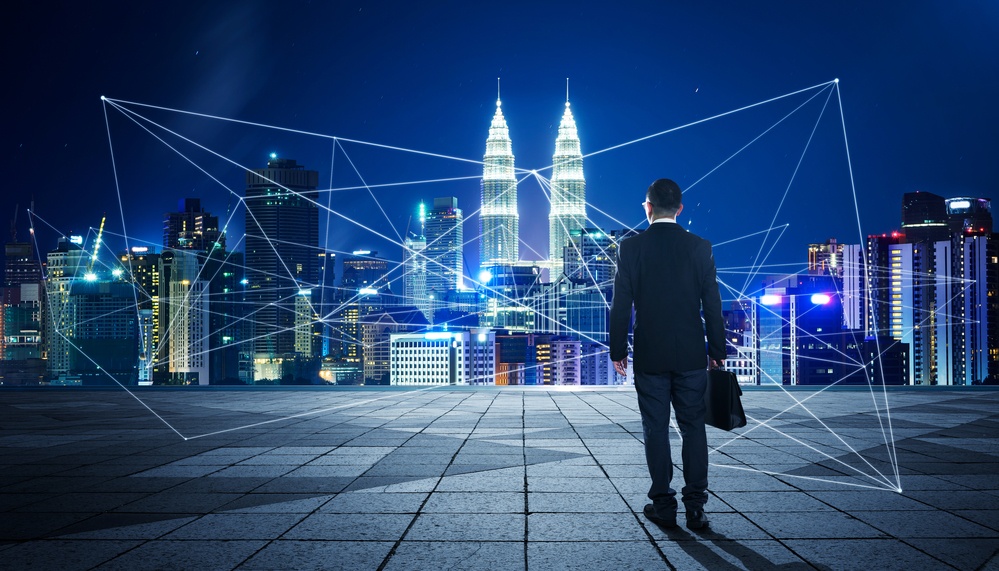 The IoT boss of one of Europe's biggest telecoms companies is committing to NB-IoT, believing it is "the telecoms standard that will drive many of the products and services of the future."
Stefano Gastaut, Vodafone's Head of IoT, has spoken about how narrowband IoT (NB-IoT) will make the telecoms giant a central player in industries such as automotive technology, smart cities, insurance and healthcare.
This matters because the British company Vodafone owns and operates networks in 26 countries and partners with other networks in more than 50 others. Its enterprise division provides ICT services to corporate clients in a total of 150 countries.
Read more: What is Cellular IoT?
A commitment to IoT
Around 1,500 people work in Vodafone's IoT division, which in the last financial year recorded global revenues in excess of $800m.
"It has become a sizeable business in volume for us and we have a few M&A deals in the works and [are] looking at more deals", Gastaut says to Silicon Republic. "It is still very early days for IoT in the sense that the technology will have a major impact and a variety of use cases. We have a lot of contracts and deals signed. We are no longer in a period where it is a question of how we can do it, but it is a business that is ready to scale."
Setting up for scale with NB-IoT
Gastaut says Vodafone has pushed its coverage plan aggressively and less than a year from now they will have achieved 100 per cent coverage in major European markets including the UK, Germany and Italy.
NB- IoT is a low-cost, low-power technology that enables machines to transmit small bursts of data over long distances. It's a great solution for small sensors and devices located in hard-to-reach places such as factories or remote monitoring stations.
Read more: Cellular IoT to power smart meters
Now that another of Europe's major carriers has thrown its weight behind NB-IoT (joining Germany's Deutsche Telekom), the key enablers for NB-IoT to really take off are falling into place.
Beyond cellular: From network to platform provider
Connecting non-IP devices over NB-IoT to platforms via central application servers is complex. IoT gateways form the bridge between smart sensors and internet connectivity via NB-IoT on a cellular network, creating a somewhat cumbersome process.
Rather than just providing the means for transporting data, mobile operators can build an open application platform to foster interoperability between applications, devices and enterprise systems. Operators can act as the bridge into IoT platforms, and provide the necessary network security and abstraction.
Gastaut says that Vodafone is looking to become such a platform provider. "With NB-IoT, we will be providing not only access but also a connectivity management platform. We believe IoT needs an ecosystem that has to be fully equipped to deliver the solutions that customers want."