Recent Posts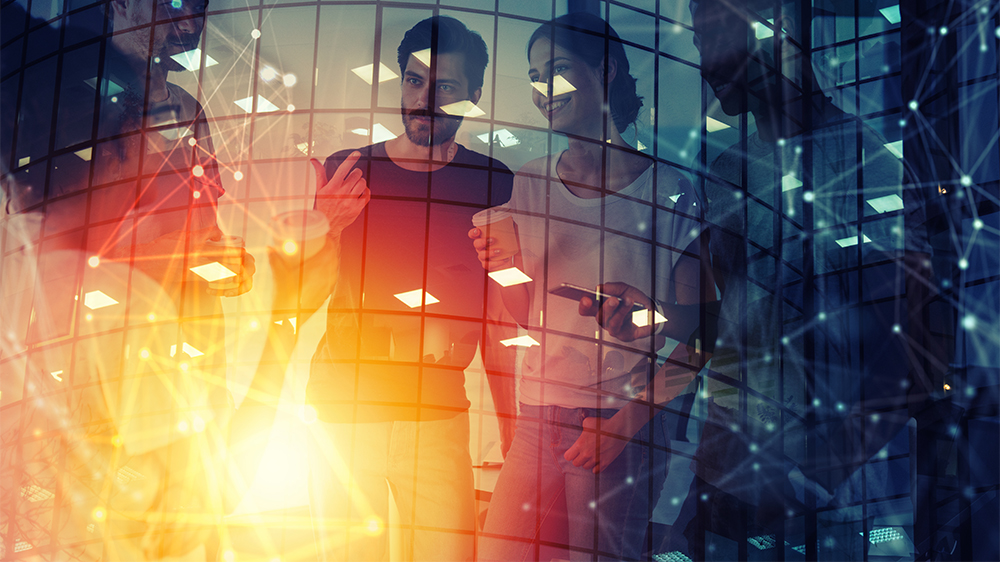 LPWANs underpin the IoT by offering efficient networks able to service a high connection density over a large area.
Read More ❯
Topics: lpwan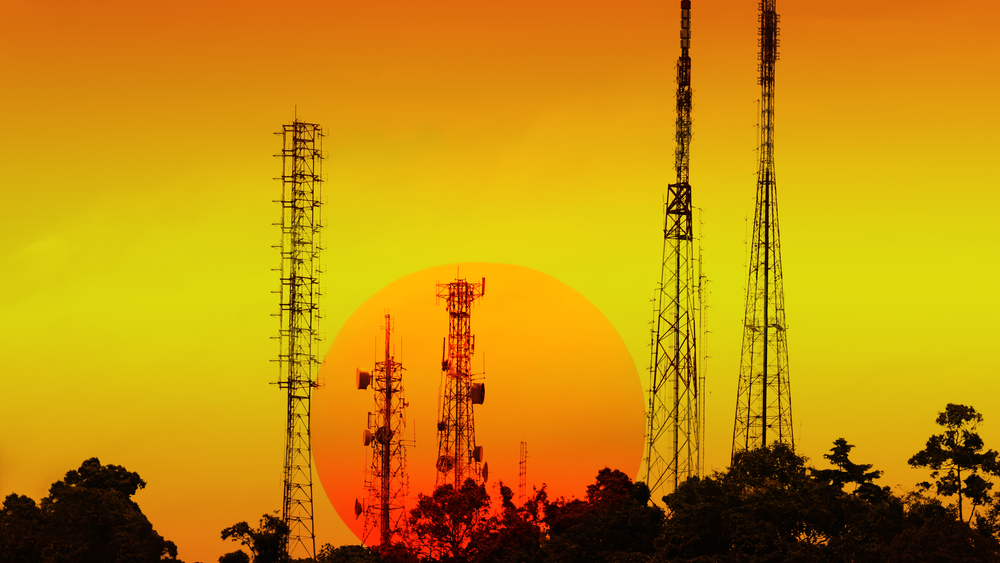 While most consumers have long since stopped using these older networks, the companies relying on legacy M2M wireless connectivity should consider cellular IoT solutions.
Read More ❯
Topics: cellular IoT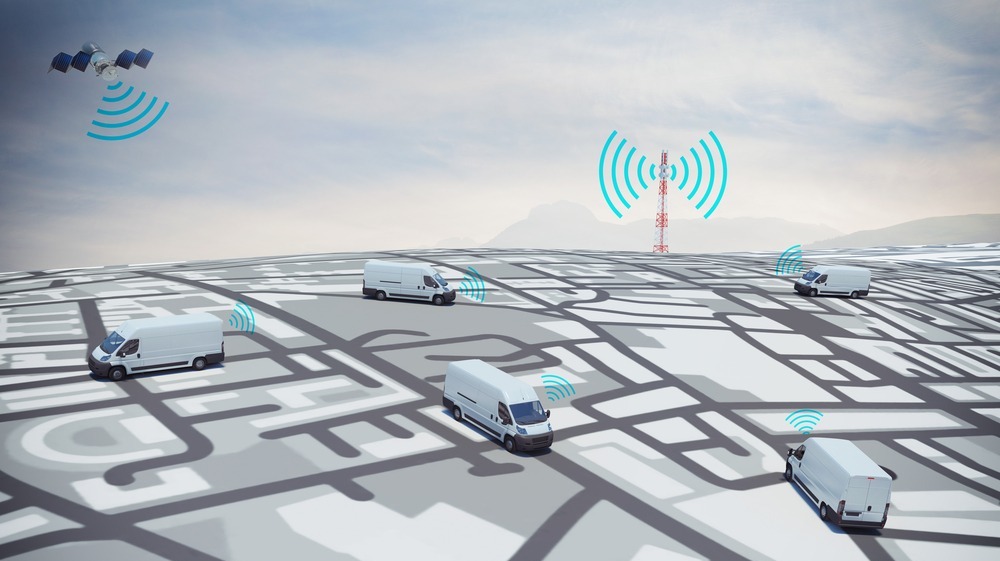 Theft of industrial equipment is a global problem. Existing tracking systems haven't reduced incidents, so far. The next-generation tracking solutions powered by cellular IoT are set to change that.
Read More ❯
Topics: thingy:91