Recent Posts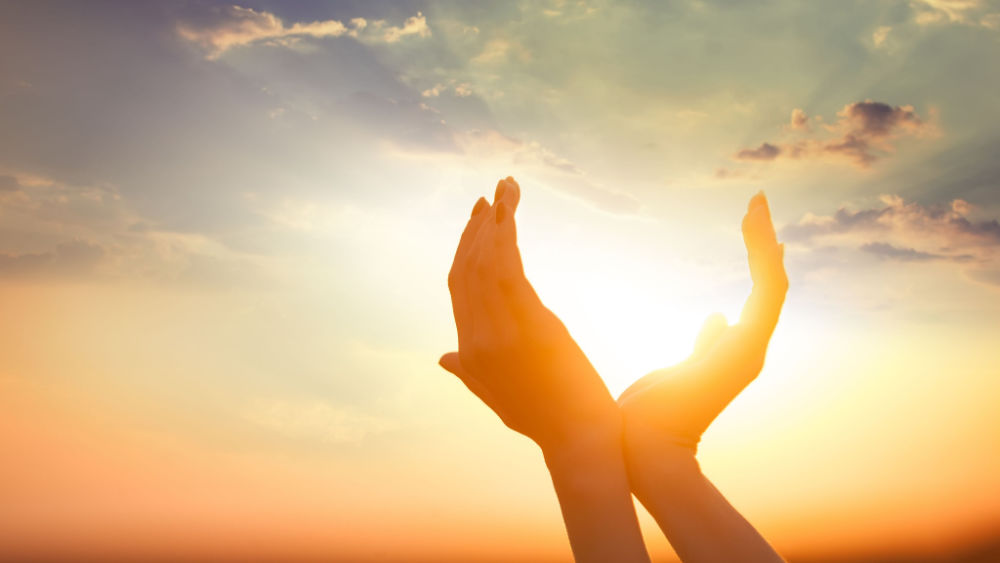 Energy harvesting will reduce the constant battery replacements in IoT sensors, benefitting maintenance engineers and future generations alike.
Read More ❯
Topics: cellular IoT, Sustainability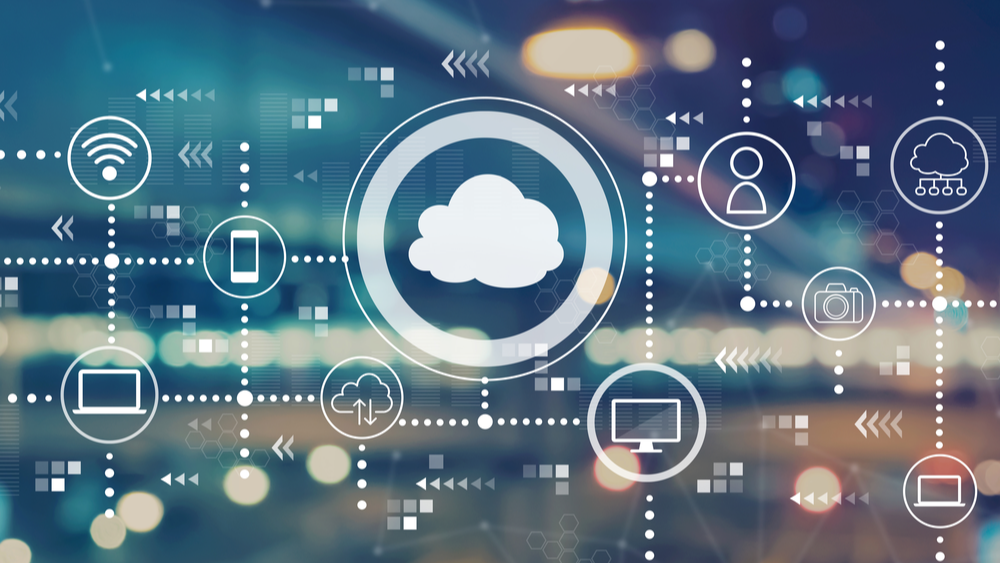 Billions of remote IoT end devices are quietly doing their jobs, measuring humidity, temperature, vibration, air quality, or any of a hundred other parameters. The data from these devices is valuable, but that value can only be realized once the data is transmitted to the cloud to be sifted, analyzed, and then used to make informed decisions.
Read More ❯
Topics: NB-IoT, cellular IoT