Cellular IoT asset tracking applications gain momentum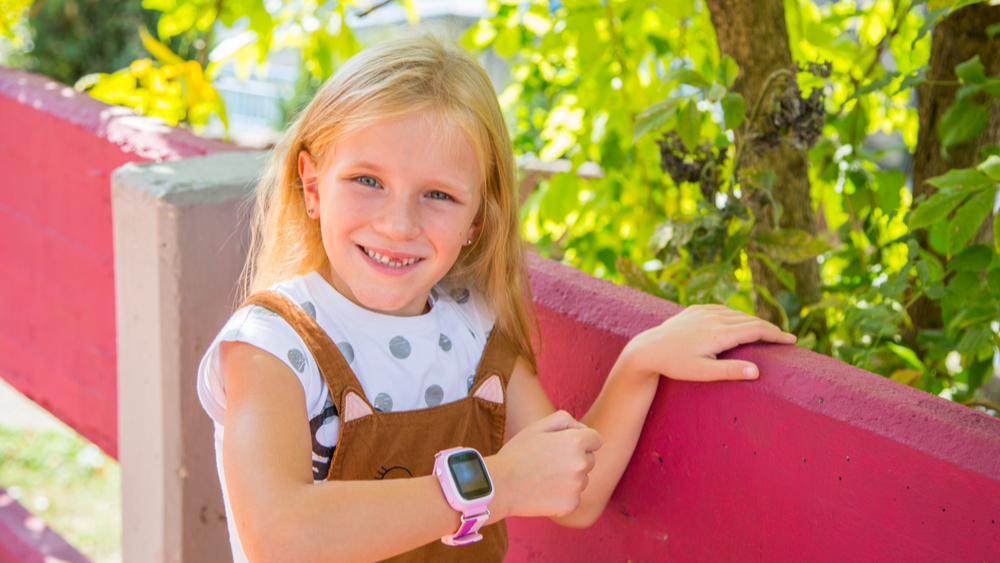 The global asset tracking market is going places fast. In our increasingly connected world, technology designed to track valuable items, animals or even children, is becoming more prevalent and pivotal than ever before.
According to leading trade publication, Enterprise IoT Insights, more than 80 percent of OEMs in the asset tracking space are releasing products for cellular IoT low power wide area networks (LPWANs). Also, LTE-M trackers have high growth as mobile operators roll out LTE-M networks.
The publication reports that tech advisory firm ABI Research polled 43 large OEMs and found 82 percent of their asset tracking devices offer cellular IoT connectivity. The firm noted the pace of NB-IoT and LTE-M deployments has accelerated, with 154 networks supporting one or the other in operation across the globe.
Nordic technology takes the lead
By taking advantage of cellular IoT connectivity—built on established networking infrastructure enabling rapid, cost-effective deployment—advanced low-power asset tracking solutions are now delivering enormous benefits to manufacturers, suppliers, and end-users alike. The latest innovations help solve numerous transport and logistics challenges, changing how goods, freight, and even people are protected, assisted, and located on their journeys across the globe.
For its part, Nordic Semiconductor supports developers in this field by abstracting away the complexity of cellular IoT in devices and ecosystems. Nordic's nRF9160 SiP, a low-power System-in-Package (SiP) certified for global cellular IoT applications, plays a vital role in the sector's growth. Featuring a multimode LTE-M/NB-IoT modem and GPS functionality, in addition to a dedicated application processor and memory and power management, the nRF9160 SiP is ideal for asset tracking and location-finding applications.
Read more: Nordic Goes Cellular: Introducing the nRF91 Series
An early location-finding application comes from Nordic customer Cube Tracker. The company has launched the Cube GPS attachable tracking device, designed to locate valuables and dependents, including vehicles, pets, and children, to an accuracy within 30 meters. The product takes advantage of the nRF9160 SiP's LTE-M connectivity to relay location data directly to the Cloud and from there to a smartphone. Cube GPS has already achieved nationwide coverage across the U.S.
Low power cellular for long battery life
Digital Matter's Yabby Edge Cellular employs the nRF9160 SiP to transmit location data for goods, livestock, medical equipment, and more to a proprietary Cloud-based platform. The device uses the Global Navigation Satellite System (GNSS), which includes BeiDou and GPS. There is also Wi-Fi functionality for locating the device where no GNSS signal is available. This combination ensures reliable location of freight in transport through both indoor and outdoor areas. An integrated 3-axis accelerator also provides impact detection capability.
The nRF9160 SiP is specifically designed to take full advantage of the energy efficiency possibilities associated with the LTE-M and NB-IoT standards. It supports both the PSM and eDRX power-saving modes, enabling the nRF9160 SiP to sleep for long periods. Digital Matter spent nine months evaluating cellular modules from six different vendors and chose the Nordic solution primarily due to its low-power capabilities. By taking advantage of these capabilities, Yabby Edge Cellular achieves battery life of up to ten years with once-daily position updates and up to two years with once-hourly updates.
Read more: Building better asset trackers for monitoring fragile shipments
Solar-powered tracker avoids batteries
If a decade of battery life sounds impressive, consider the SODAQ TRACK SOLAR. The product from Nordic customer SODAQ operates without a battery altogether. Yet, it can still send eight location updates each day. As the focus on renewable energy sources continues to gather momentum and the world turns to more sustainable solutions in general, this asset tracker can run solely from its own 0.5W solar harvesting unit. With no need to replace or charge a battery, the compact device is practical for high-volume applications because the price of maintenance is drastically reduced.
According to SODAQ CEO, Jan Willem Smeenk, batteries are a rising concern from both cost and environmental impact perspectives as billions of IoT devices are being installed worldwide. For these reasons, the future of the IoT must be self-powered wherever possible, argues Smeenk.
GPS tracker features voice message communication
While assets are valuable, human resources such as delivery drivers or construction workers are still more valuable. That makes it very important they are monitored throughout dangerous environments or where the job requires staff to work in remote areas. Braveridge's BraveTALK, for example, not only employs the nRF9160 SiP for a combination of cellular location tracking with GPS trilateration for precise position monitoring but also 'Push-to-Talk' voice message communication over the LTE-M network. These messages can be sent and received globally.
The nRF9160 SiP's high level of integration, compact size, dedicated application processor, and low power capabilities make it an ideal cellular IoT solution for the tsunami of asset tracking and other applications that are about to emerge.
Read more: Plug-and-play development kits make cellular IoT accessible to everyone