The evolution of Bluetooth audio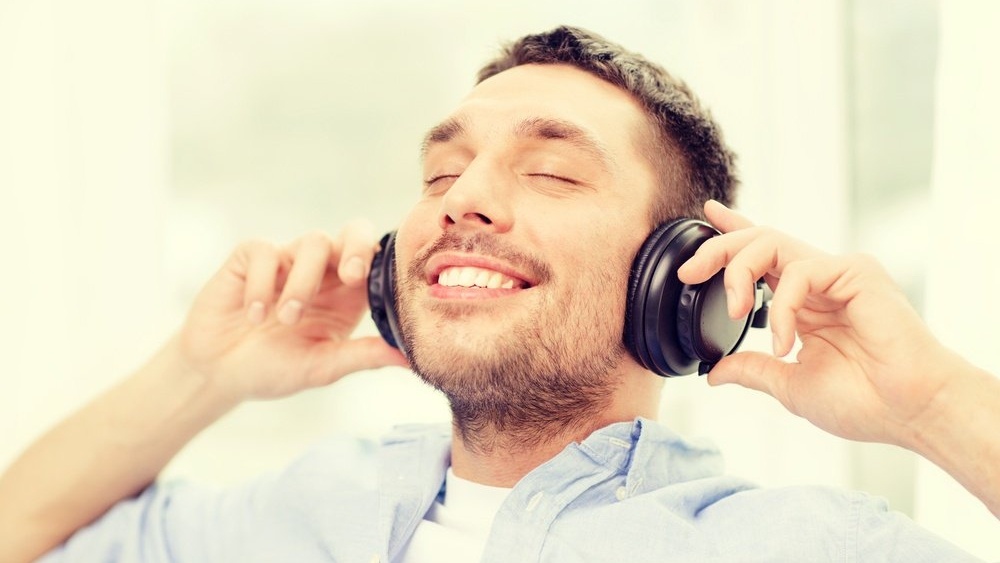 Once known only for its audio capabilities, Bluetooth has evolved into a truly versatile wireless communications protocol. Yet the next chapter of Bluetooth sets the stage for audio to make a spectacular return.
It wasn't that long ago that Bluetooth was almost synonymous with wireless audio. Today's Bluetooth standards are used for an incredible range of applications, yet we hear a lot less about audio than we once did.
The complete guide to Bluetooth Low Energy
The limitations of Bluetooth classic audio
As part of the Bluetooth classic protocol, the Advanced Audio Distribution Profile (A2DP) is designed to unidirectionally transfer an audio stream in up to two-channel stereo from one device to another. It is the basis of any Bluetooth audio connection from pairing smartphones with an in-car headset to a home speaker system.
As consumer expectations of audio quality rise, the limitations of A2DP are starting to become clear. Many modern products from hearing aids to Apple are building on the profile with their own stacks to achieve functionality otherwise not possible.
For example, the profile doesn't handle true wireless stereo (TWS). A2DP sends the stream to one device, which then splits the channels via a wire. TWS also requires two separate devices to receive the audio stream and emit each channel in perfect synchronization. The human head poses an interesting barrier for a Bluetooth signal.
Proprietary solutions gaining traction
So while A2DP is great for banded headsets or earbuds linked by wires, totally wireless devices such as Apple's AirPods have had to rely on proprietary solutions. Hearing aid companies like Resound and Oticon have also leveraged the advanced chipsets available today such as the Nordic Semiconductor nRF52832 and Bluetooth's energy efficiency to create non-standard proprietary solutions.
Read more: Hearables: The connected hearing aid
Apple even went a step further by releasing the Made for iPhone standard for hearing aid manufacturers, which guaranteed compatability with the iPhone. Apple says, "These advanced hearing devices provide outstanding sound quality, offer many helpful features, and are as easy to set up and use as any other Bluetooth device".
When you own both ends of the link it's possible to do this, but writing your own stacks to support audio streaming over Bluetooth low energy requires significant resources and an ongoing support commitment. While this is out of reach of many smaller product developers, there are some exciting developments to come with Bluetooth 5.
What the future holds for wireless audio
It is highly likely that when audio comes to the Bluetooth Low Energy side of the Bluetooth specification it will operate fundamentally differently to the current model. That was designed to handle low latency, low bandwidth sensor communications, whereas standards designed in 2018 should place high quality audio streaming at the forefront.
Bluetooth 5 offers increased data transfer speeds of up to 2 Mbits per second, so the foundation for high-quality audio streaming is there.
Read more: The Bluetooth 5 trade-off
Work is ongoing on the new audio specification, but we anticipate this profile to be well-suited to hearables and other low-power devices. Power consumption could be reduced by as much as 10 times, which could have just as big an impact on product development as the increased speed.
While we expect more proprietary solutions to hit the market for the time being, a Bluetooth SIG-approved standard solution should kick-start a new wave of low-power, high quality Bluetooth audio products in the years to come.
Read more: Hearables: More than just headphones
Watch this space, for Bluetooth's adventure with audio has only just begun!