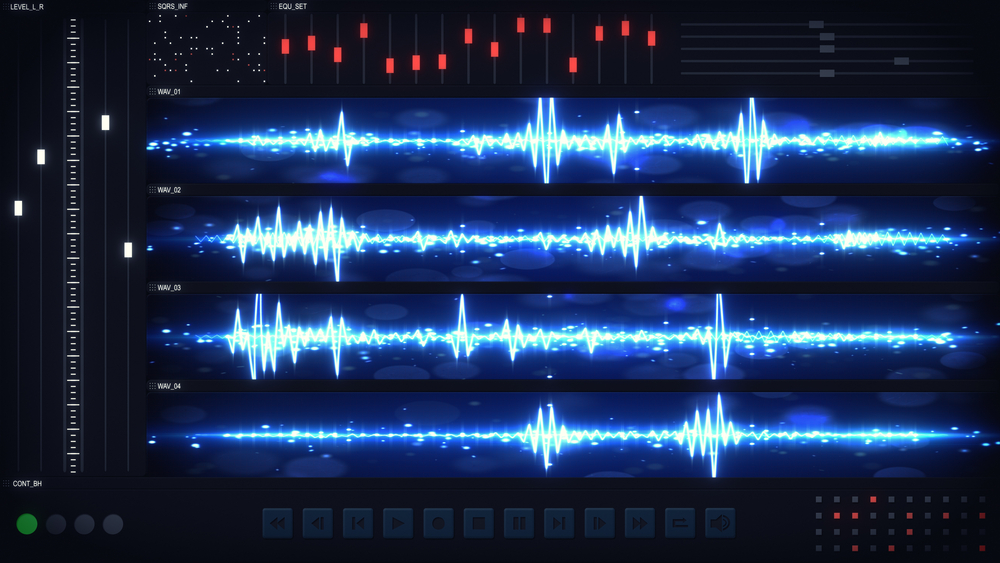 The Bluetooth SIG unveils the codec that will help power LE Audio's enhanced sound.
Read More ❯
Topics: LE Audio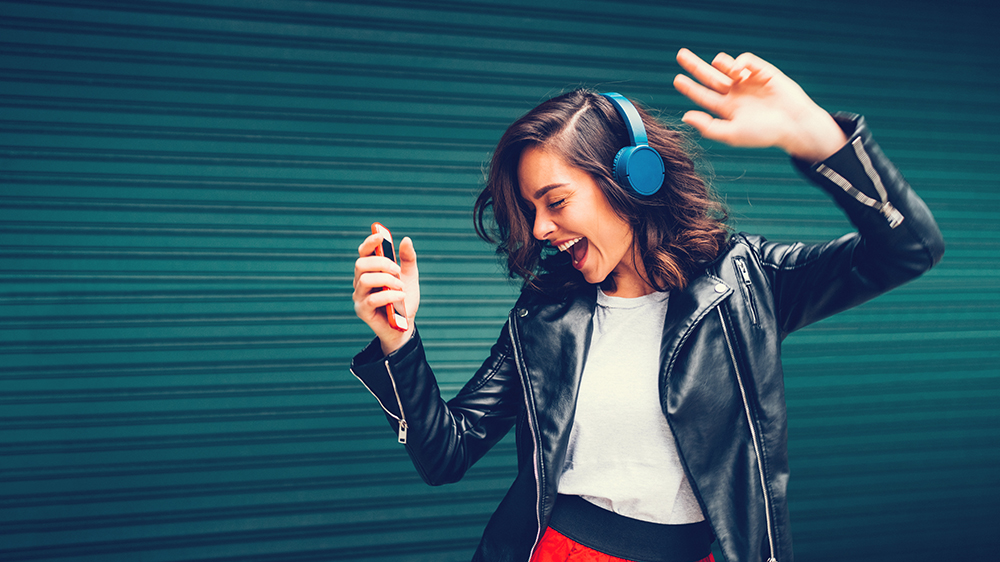 Many have noticed the announcement of LE Audio at the beginning of 2020. We summarize the main features, and, yes, there are reasons to get excited.
Read More ❯
Topics: Bluetooth Low Energy, LE Audio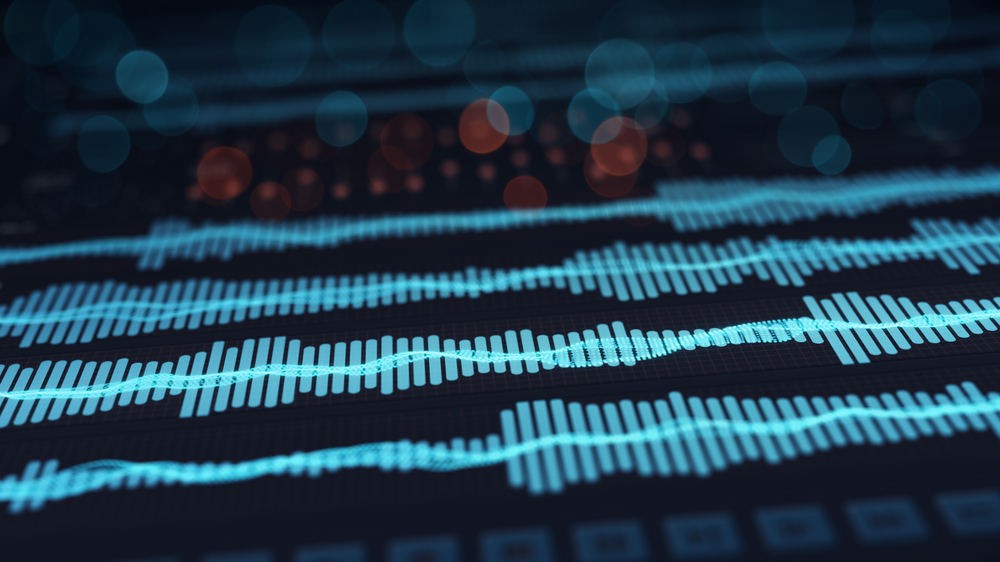 LE Audio is the latest specification development announcement from The Bluetooth SIG. It is one of the biggest things to happen to Bluetooth audio and Bluetooth Low Energy because LE Audio will move away from Bluetooth classic to Bluetooth Low Energy technology.
Read More ❯
Topics: Bluetooth Low Energy, LE Audio